EXECUTIVE SEARCH / PERMANENT PLACEMENT/ HEADHUNTING SERVICE
Your
One

Stop

Human Resource

Solution

Incorporated in 1996, Matchlink Sdn Bhd provides recruitment and outsourcing services throughout Malaysia. With a combined total of 30 years of experience in human resourcing, Matchlink has earned a reputation for delivering top-notch candidates and services, and an appreciative clientele, comprising small and medium-size companies and listed companies.
Over 1,000 outsourced employee Nationwide
Executive Search/ Permananent Placement/ Headhunting Service
Employees are the most important asset in any organization. They will be the one that ultimately determines the success or failure of your business. They are the way organizations transform data and resources into products and services that customer value. At the end of the day, they are the brand in which you wish to portray your company as.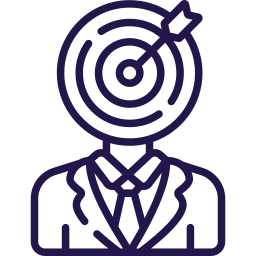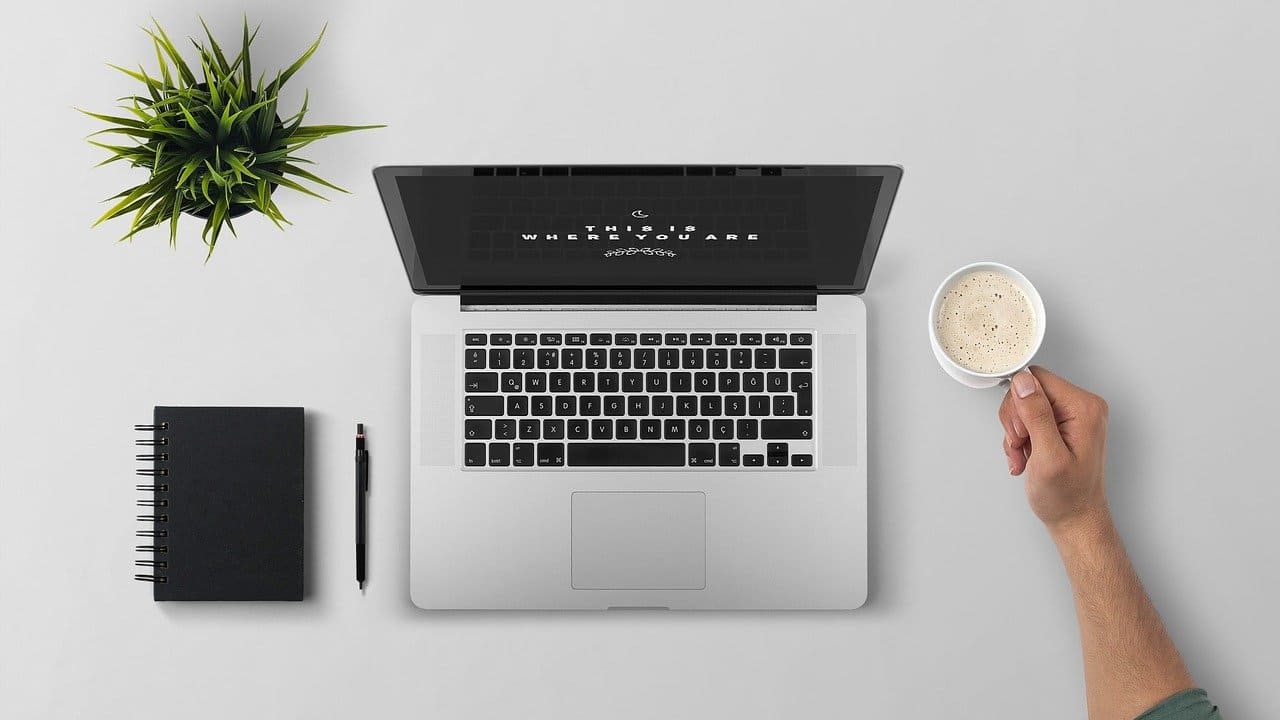 Why Us
Matchlink is a recruitment agency that offers a wide range of services designed to meet the specific needs of different employers. Our approach is catered to our clients and we provide personalized and comprehensive recruitment service that ensures the perfect fit for clients and candidates. Our recruitment agency caters to Malaysia Nationwide, engaging in recruitment in various industries, comprising of executive and non-executive placement though out.
---
Services

Enhance Job Description To Attract Candidates


Multi level Platform For Job Advertisement 


CV and Candidate Screening Aligned To Your Hiring Process And Needs


Interview Screening To Assess Skills, Competencies And Potential Fit 


Interview Scheduling And Management Of Shortlisted Candidate 


Compensation Package Negotiation 


Onboarding And After Service Care

---
Benefit

Market Knowledge
Valuable Insight And Sage Advice From Our Experience

Extended Reach
Multi Level Advertising Platform To Attract The Perfect Candidate


Specialist Recruitment Knowledge
Specialist Recruitment Knowledge


High Quality Candidates
Access To A Large Talent Pool Of Pre-Screen And Reference Candidates


Client First
No Fees Are Charge Until You Decide To Hire


Time Saving
Let Us Conduct The Search For You While You Focus On More Important Task