Contract/ Outsourcing services
Your
One

Stop

Human Resource

Solution

Incorporated in 1996, Matchlink Sdn Bhd provides recruitment and outsourcing services throughout Malaysia. With a combined total of 30 years of experience in human resourcing, Matchlink has earned a reputation for delivering top-notch candidates and services, and an appreciative clientele, comprising small and medium-size companies and listed companies.
Over 1,000 outsourced employee Nationwide
Contract/ Outsourcing Services
Outsourcing is a business practice in which services or job functions are farmed out to a third party instead of hiring new employees or assigning those tasks to existing staff. It's a popular way for businesses to manoeuvre the company into a more competitive position, and to solve manpower issues, lowering operational costs and streamline operations while still handling important functions.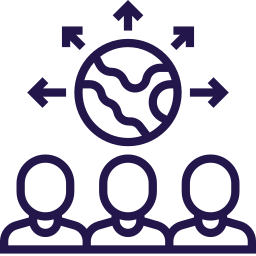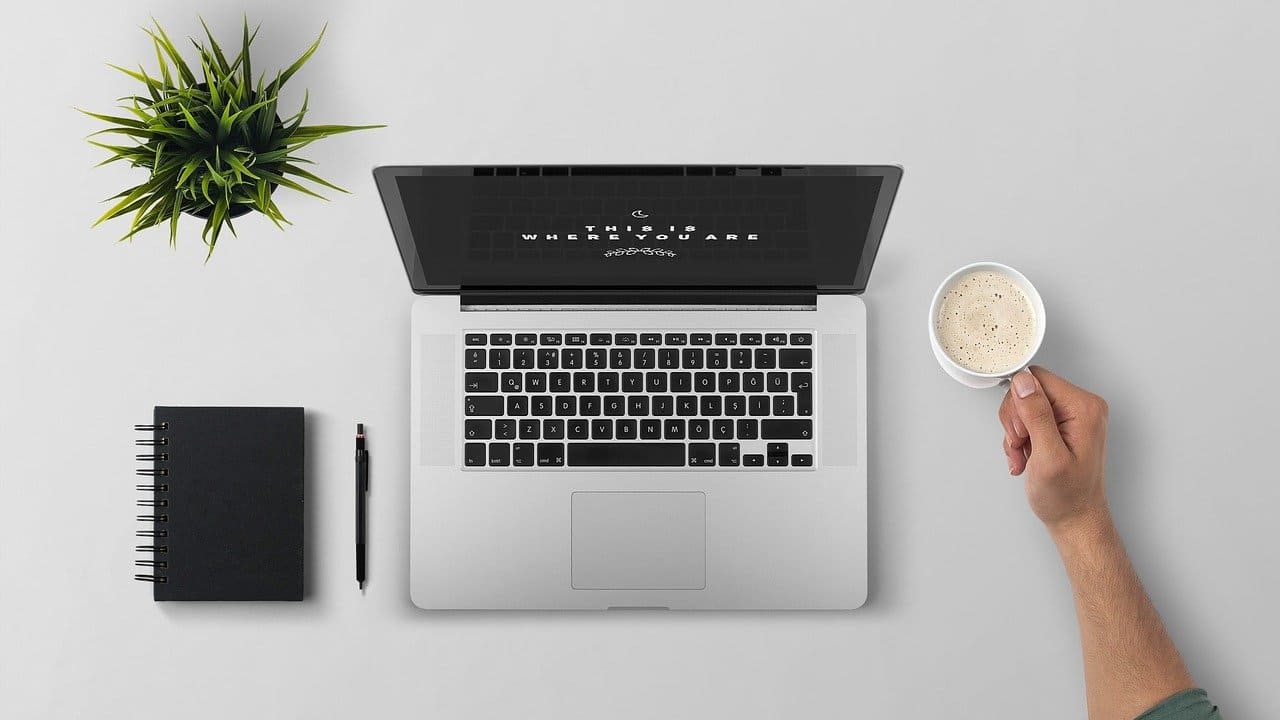 Why Us
Besides helping you source and manage your integrated workforce, Matchlink is also providing an end to end human resource outsourcing services to cater to your manpower needs. This includes finding potential candidates, recruiting, managing employees' contracts as well as its monthly payroll. Our goal is to find the perfect fit of candidates that will be able provide the dynamic workforce to complement your team.
Matchlink provides outsourced services to specialized functions of our client. Currently, Matchlink manages approximately 1,000 outsourced employees in business fields such as telecommunications, retail, finance, engineering and customer service. Our outsourced employees are located Nationwide of Malaysia comprising of executive and non executive roles.
---
Services

Source, Screen, And Assessment Of Potential Candidates


Contract Drafting Consultation

Onboarding And Offer Management


Time Attendance Tracking


Medical Insurance Coverage


Personnel Record Management


Payroll, Statutory Reporting And Submission


HR Information Analytics and Reporting

---
Benefit

Focus On Core Business
Hassle Free Hiring to Focus On Your Core Operation

Reduced Workforce Admistration
Reduce Overloading Workflow For HR Department


Specialist Recruitment Knowledge
Employment Based On Company's Capacity


Lower Labor Training Costs
Avoid Unnecessary Training With The Skilled Outsourced Candidates


Flexible Staff Management
Employ Only When You Need Them Based On Company Needs


Flexible Conversion
Flexible Conversion Of Top Performing Candidate To Permanent Staffing