Foreign Worker Consultancy Services
Your
One

Stop

Human Resource

Solution

Incorporated in 1996, Matchlink Sdn Bhd provides recruitment and outsourcing services throughout Malaysia. With a combined total of 30 years of experience in human resourcing, Matchlink has earned a reputation for delivering top-notch candidates and services, and an appreciative clientele, comprising small and medium-size companies and listed companies.
Over 1,000 outsourced employee Nationwide
Foreign Worker Consultancy Service
The growing pace of economic globalisation has created a shortage of supply for foreign workers across Malaysia. This includes labour shortage, import workers, both skilled and unskilled, to fill gaps in the domestic labour pool. Whether it relates to domestic or commercial labour, let us help you up !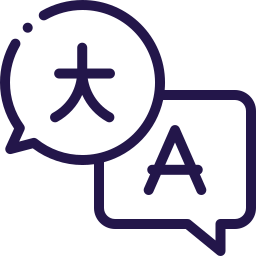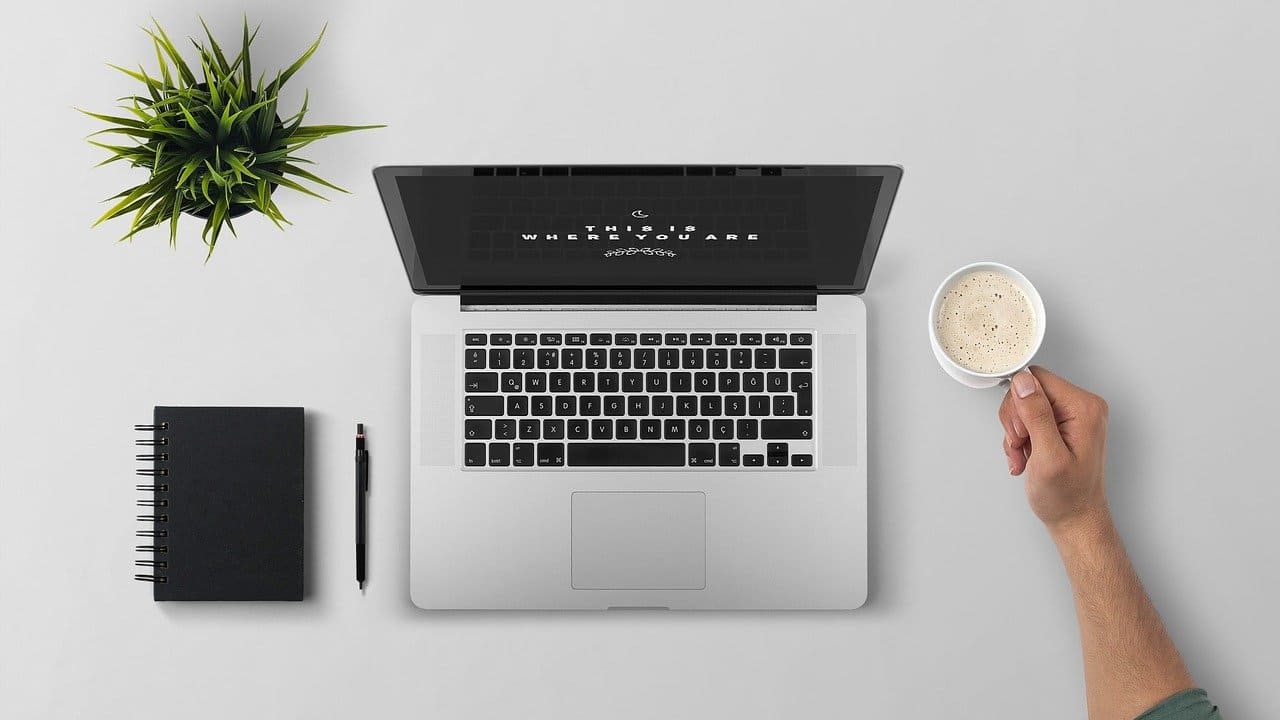 Why Us
The employment of foreign labour in Malaysia can be a complicated process. From accreditation with foreign agents to applying for legal permit in Malaysia. With over 20 years of experience with the foreign labour workforce in malaysia, Matchlink is offering a one stop solution to cater to employers with foreign labour needs. Contact us now for a free consultation !
---
Services

Application For Foreign Worker with JTK and Immigration


Accreditation With Foreign Agent


Permit Renewal


Fomema For Foreign Worker


Maid-POEA Verification